your journey to


beauty




& wellness


starts here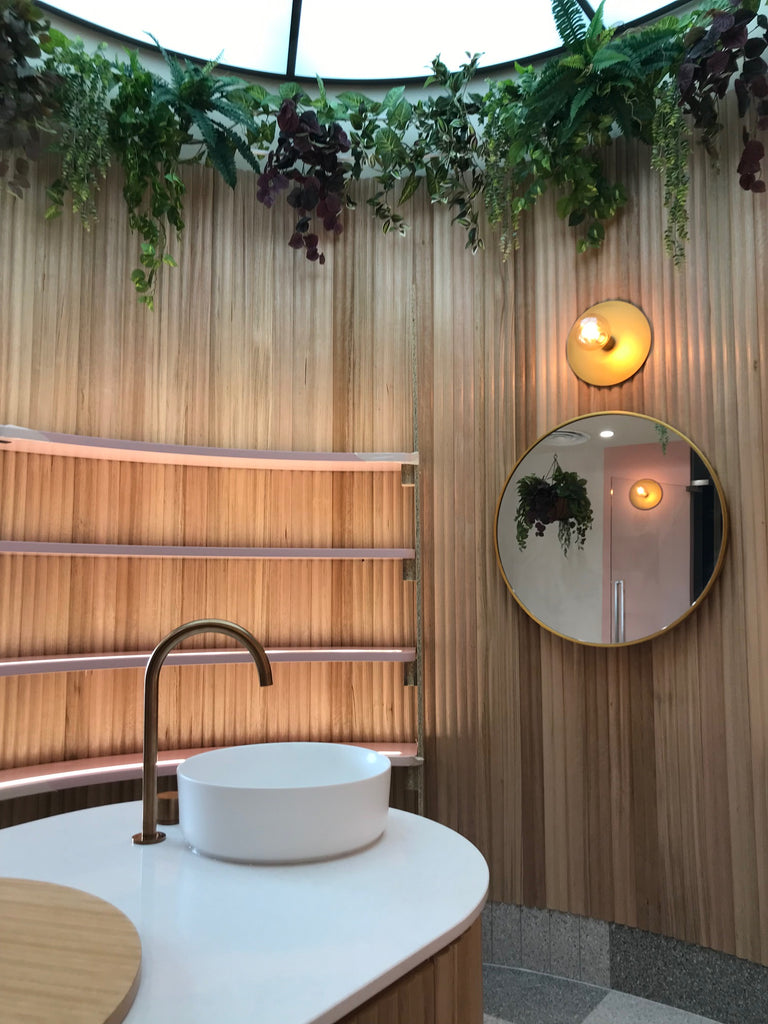 The Beauty circle is a place to find your equilibrium & to live as nature intended. Beautifully, mindfully & with a sense of wellbeing. It's never too soon or too late to start your journey.
Like any journey, it starts with your first step. But, when you're going it alone, it's hard to know.
We're here to help you through each step, so you'll feel confident and reassured you're heading in the right direction.
It's a journey worth taking, especially when you can look back and see the progress you've made.
The skin conditions that have troubled you for so long begin to diminish, and the calm you've been longing for becomes your new normal.
But there's no need to rush; we'll guide you, so you can travel at a pace that suits you. There may even be times when you'll want to circle back or pause for a while. That's okay too.